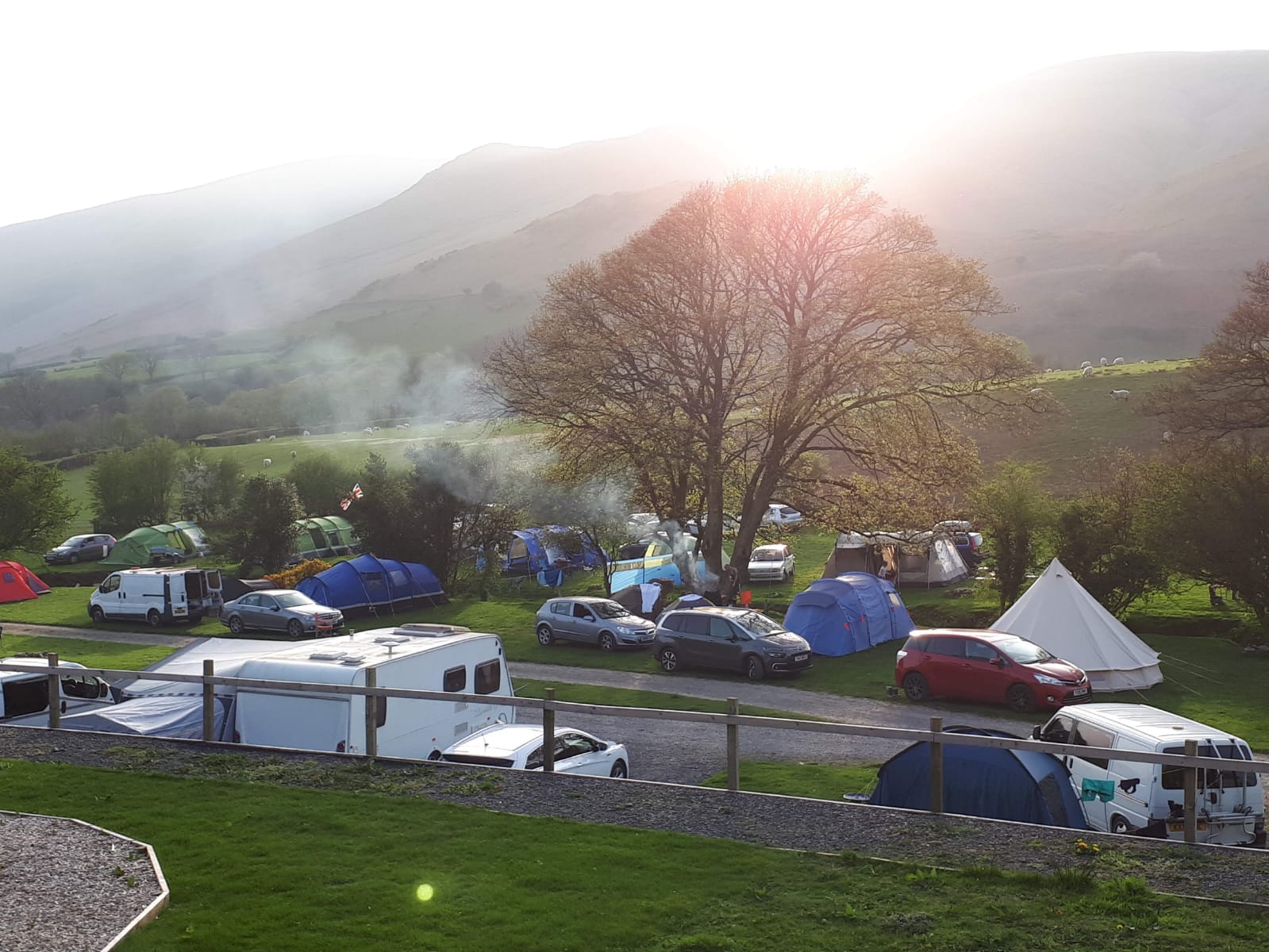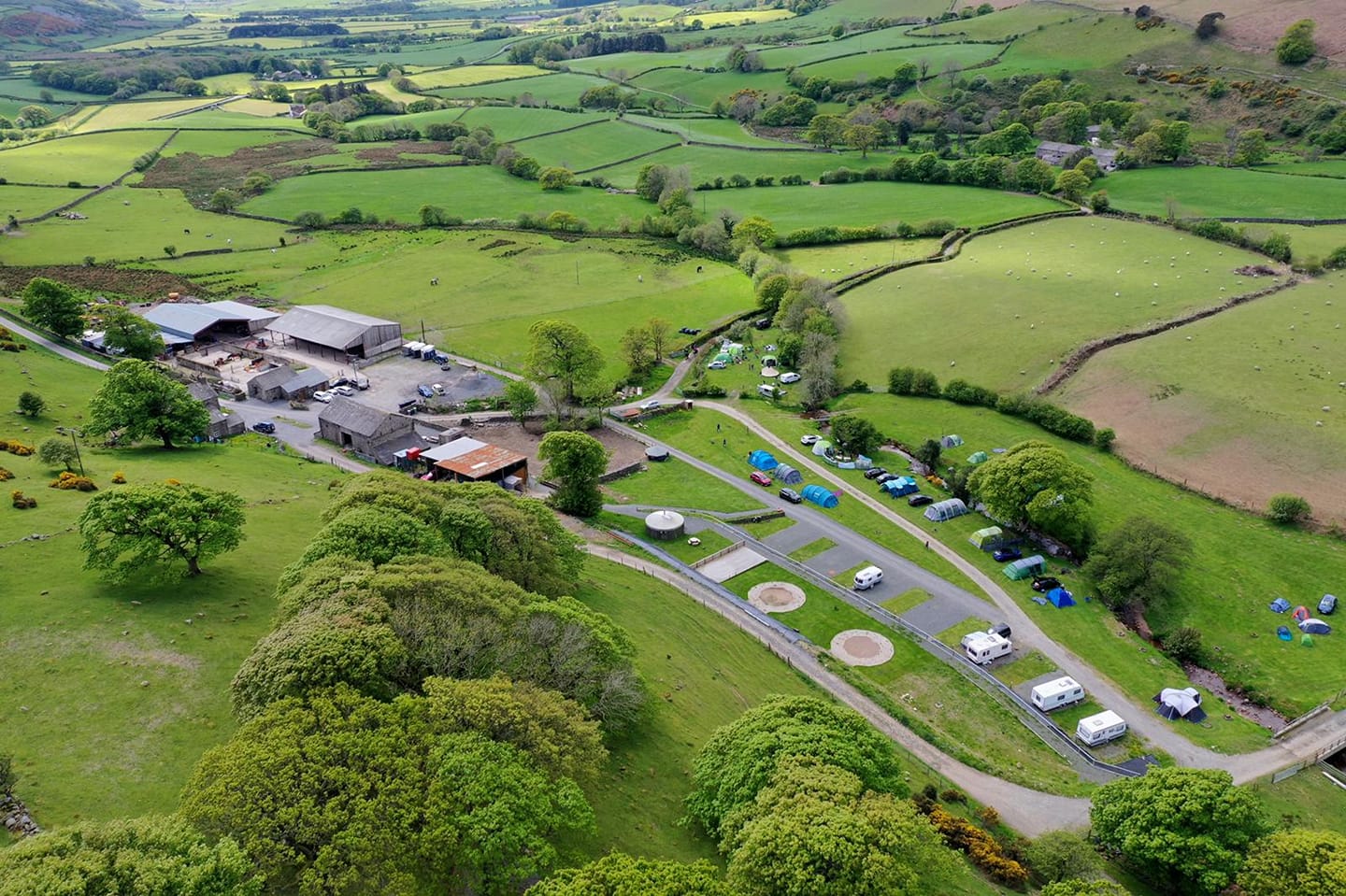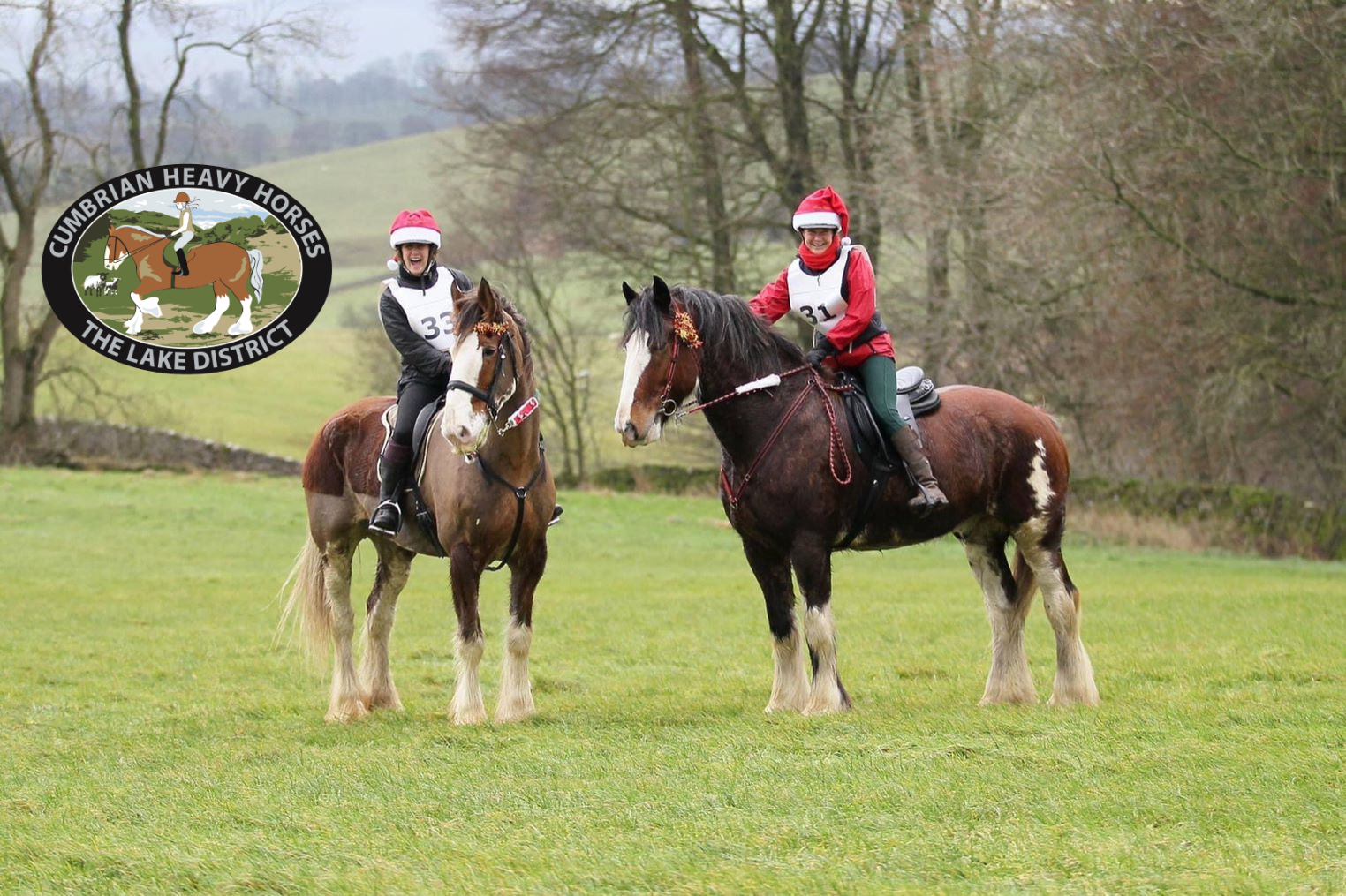 Baystone Bank Farm Campsite
Lake District camping on a working farm with a stream to splash in, campfires encouraged and a horse-riding centre on the doorstep so you can tour the local scenery in style.
Baystone Bank Farm Campsite
Perfect for a bit of fresh air with all the family! See the Lakes and Fells like never before.
Baystone Bank Farm Campsite
This small sister business is right onsite, offering a variety of Riding Experiences using purebred Shire, Suffolk Punch, Clydesdale and Ardennes heavy horses.
Important Update: WigWam Pods Now Open!
Another Important Update: Smart Meters on All Electric Pitches!
HOW TO BOOK WITH US
1. Press any of our buttons that say Book to take you to CampManager, our online booking system.
2. Select your Booking type, arrival date, duration and number of party members.
3. Select your pitch using our handy site map and book your place! (For multiple pitches, either call or make multiple bookings)
4. Select your extras (car, gazebo, awning or pup tent)
5. Put in the party details and place your payment, you're now booked to stay at our picturesque site!
Want to add a day? Change your dates? Add a person?
Use the link below to amend your booking up to 24 hours before the day of arrival!
Office Opening Times
Phone – Monday to Thursday 9am til 3pm
Email – 24/7 (allow up to 2 days for a reply)
The Campsite phone is used for the campsite in the evening, so we only take calls before check in time.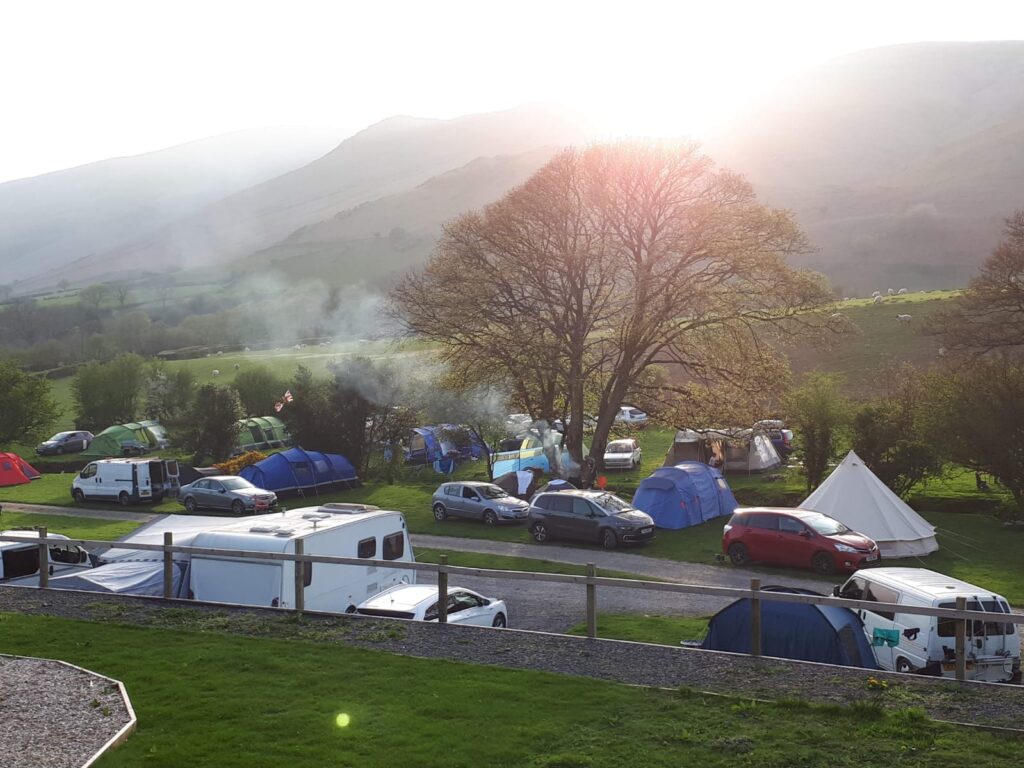 Our Campsite
Various pitches to suit tents to motorhomes
Fire Pits allowed
Dog friendly (see Dog Policy)
360 degree views of the scenic Whicham Valley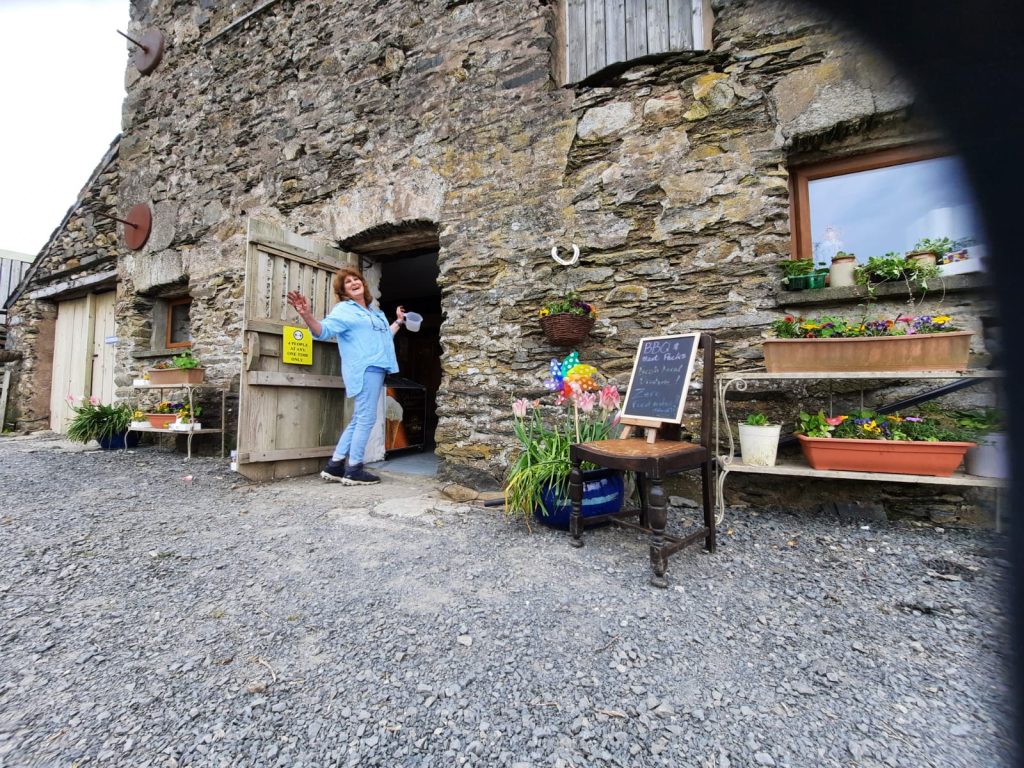 Big Horse Shop and Cafe
Hot food and drinks served daily
Sweet treats like cakes and Lakes Ice Cream
Camping equipment and horse memorabilia for our range of customers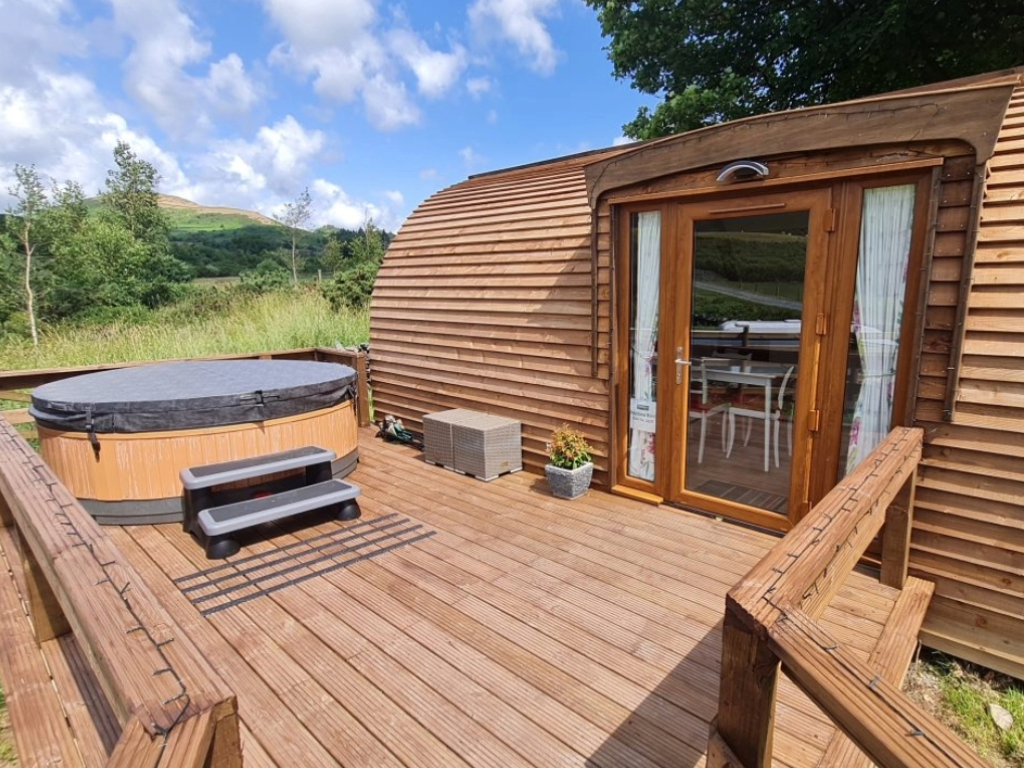 Glamping
3 Brilliant WigWam Pods!
Available all year round
Located on The Terrace
En suite and furnished with standing firepits
RotoSpa Hot tubs with each cabin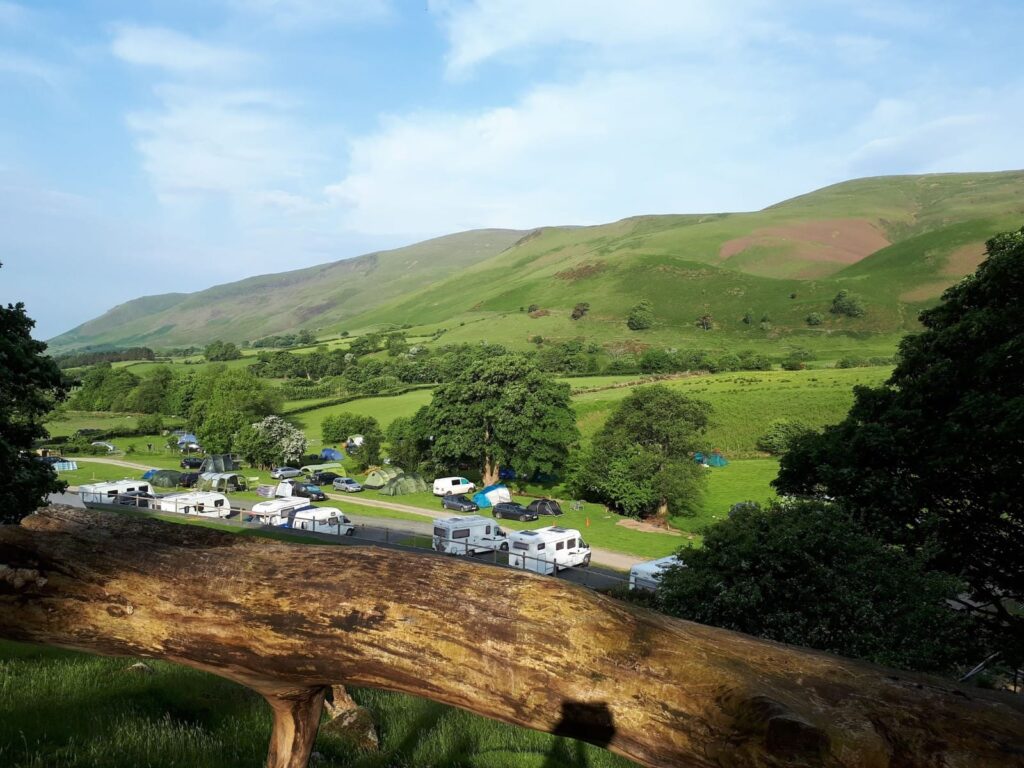 Our Beautiful Location
Located in the South West corner of the Lake District National Park
Working Fell Farm location
Close to the beach
Easy access to mountains
Valued feedback!
Great first trip to the Lakes We have just had our first stay here and we all had a fantastic time. The lady who welcomed us was really nice and helpful and dealt with any queries we had. The first night there was some noise late on, but this was fully dealt with and managed for the rest of our stay. The site itself has everything you could need when camping and all was kept to a high standard throughout the 3 nights. The evenings were the most enjoyable, having a pitch next to a steam and your own fire pit really made it fun and relaxing. In terms of location this was also a huge plus, it was 10 mins from a local Tesco and Shell garage, 15 mins from a really nice beach in Haverrigg where the sea is really clear and great for the kids to play in. We were also only 25 mins from Devoke Water which is beautiful small lake with parking close by with a short 5 mins walk. We will be coming back again and thanks again for a great timeIain
Beautiful Loved everything about it! Lovely staff and wardens, fabulous cafe, amazing walk to stone circle, close to beautiful Silecroft beach, son loved the river, campfires, friendly guests etc.etc. Also the sky on the last night was something I'll never forget - so many stars! Loved it all!
TrailBlazer792244
2022-08-14
A great site and location A lovely site with brilliant views, facilites were clean and the site wardens very friendly an kept busy the stream was nice to hear the flowing wate. People were very respectful of the sites rules a good location around 10 mins to broughton and same to millom also coniston is under 30 mins aswell
Heavy Horse Riding
BHS Approved Centre – Heavy Horse Riding Experiences – Shire, Clydesdale, Suffolk Punch and Ardennes Horses – Horse Riding Holidays – 'Hands On' Experience Days – Farm, Fell, Beach and Trail Riding – Short 'Taster' Rides – Short Children's Rides in the Holidays
We are located in the Whicham Valley, in the South West corner of the Lake District National Park. This gorgeous little valley is an undiscovered gem, with great views across to Coniston, Duddon, and into the heart of the Lake District, but without the crowding of the Central Lakes it remains a wonderful, quiet area to ride.